The correct temperature, humidity, and CO2 and O2 concentration are parameters essential for creating an environment that is as close as possible to the conditions within a living organism. The Okolab StageTop Incubator System is a complete apparatus designed to provide precise control of these parameters on a microscope stage. Add an optional Smart Box and you have the ability to control and monitor system performance via any web enabled device. The combined action of temperature controller, gas mixer, and humidifier acting on the stage-top chamber will ensure that your specimen feels ... at home.
A complete system is comprised of the following components:
Incubation chamber with chamber insert
Multichannel temperature controller
Gas controller (CO2, O2, or CO2/O2)
Air Pump (optional)
Humidity module
Touch screen interface
Smart box (optional)
---
StageTop Incubation Chamber
The Bold Line StageTop Incubators are available for any xy or piezo insert. The specific outer shape of the chamber depends on the insert, and to ensure a perfect fit several shapes are available. The advanced mechanical and thermal design of the chambers deliver superior performance and operational flexibility.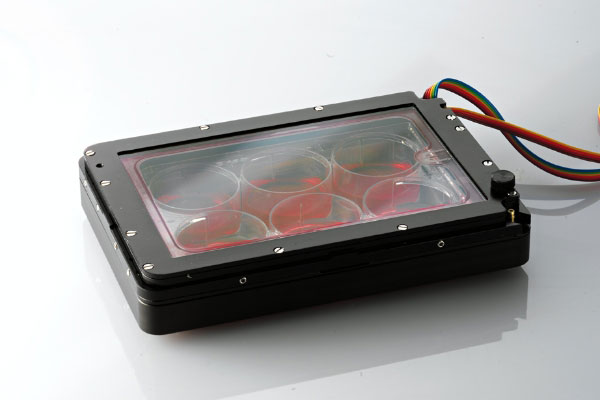 ---
Multichannel Temperature Controller
The H301-T UNIT BL is the temperature controller used with the Bold Line Stage Incubator. The controller maintains control of the chamber main body, heated glass cover, and humidity module. Temperature is accurately maintained within 0.1°C from 3°C above ambient to 50°C.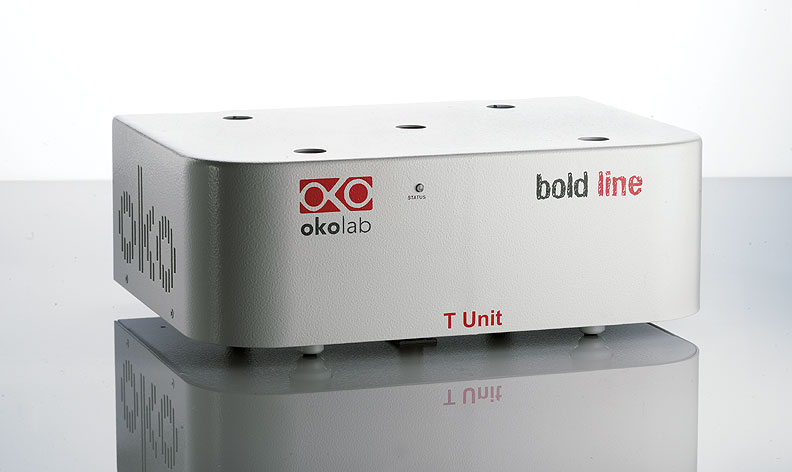 ---
Gas Controller
Gas controllers are available to independently control CO2, O2, or a mixture of the two into air or N2. Offerings include mixers in the Bold Line, Digital, and Basic Manual lines.
Bold Line controllers offer full digital control over the gas concentration, are fully integrated with Bold Line temperature controllers, and can be operated via the OKO Touch interface, OKO-Control 2.0 software, or Nis Elements software.
DGT (Digital) Line offers digital control of CO2 or O2 concentrations and use floating ball meters to set the airflow rate.
(featuring floating ball flow meters to mix the gas streams.
Basic Manual gas mixers feature floating ball meters to mix the gas streams and set the flowrate.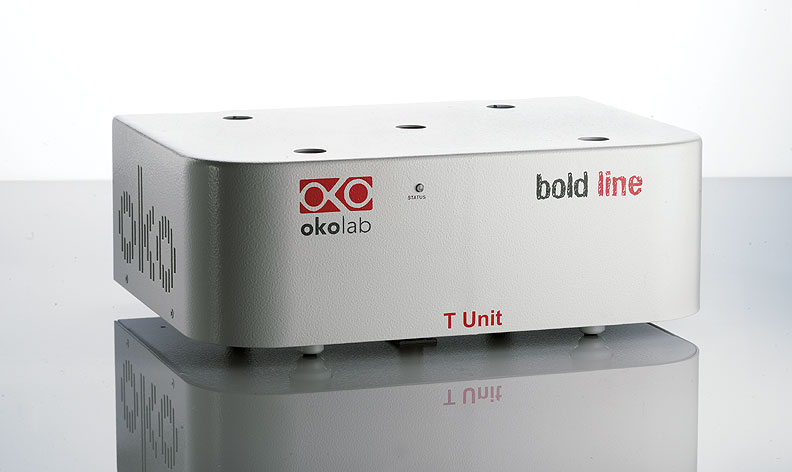 ---
Humidity Module
Humidifying the gas mixture before delivery to the climate chamber is an important step. re-heating the gas helps prevent medium evaporation and avoids water condensation on glass and plastic surfaces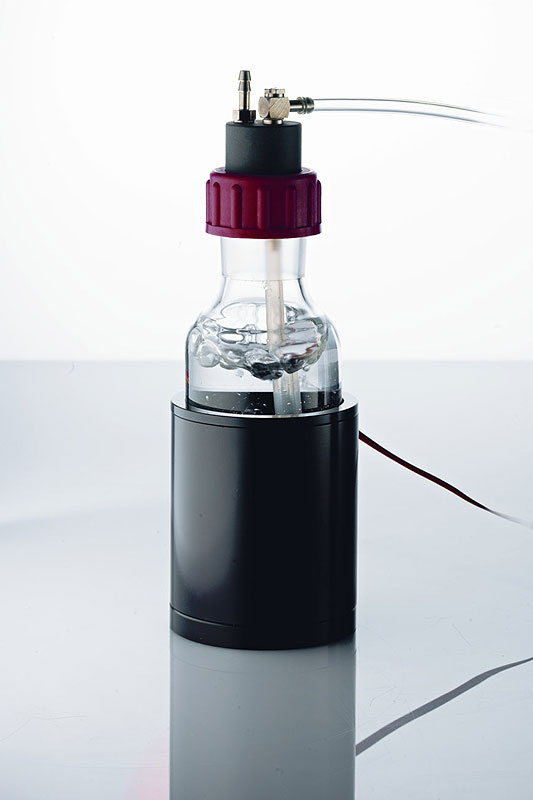 ---
Touch Screen Interface
The OKO Touch is a high resolution color touch screen used to connect to any one of the Bold Line controllers. It detects the equipment available and displays the supported pages and functions.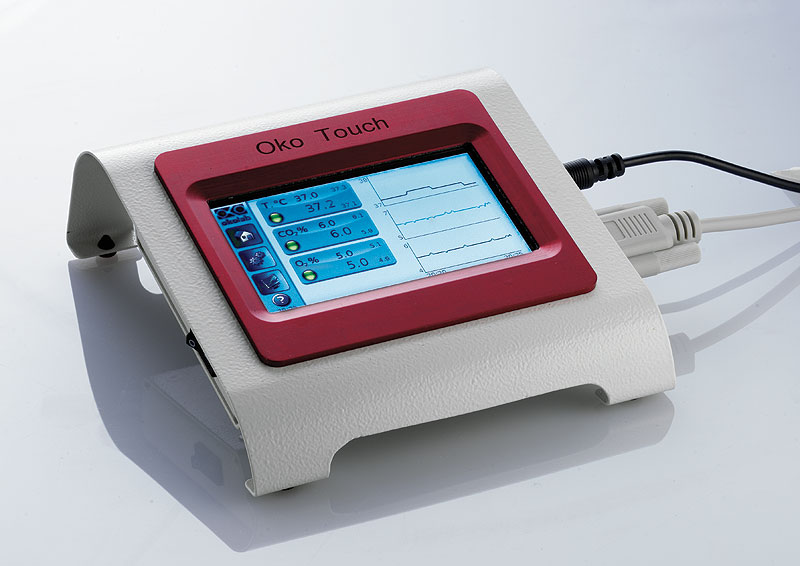 ---
Smart Box (optional)
The Smart Box enhances the Bold Line by adding a data logger, web server, video streaming server, and remote assistant.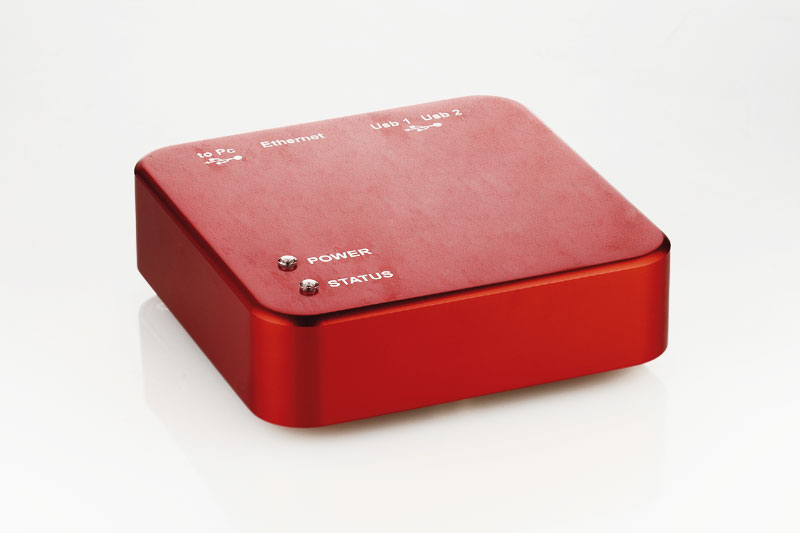 ---
StageTop System Arc
Next, select an incubation chamber: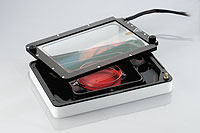 StageTop Incubation Chambers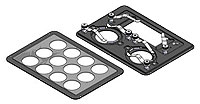 StageTop Chamber Sample Holder Inserts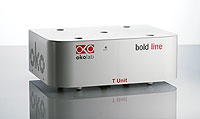 StageTop Temperature and Humidity Control